Birlik Makina;
BIRLI K MAKINA designs, produces and installs turnkey machines for the pipe and steel industry with its experience of more than 25 years. ...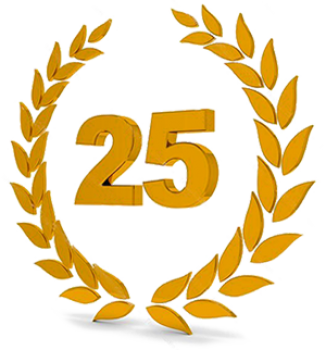 Pipe Industry Solutions Expert...
---
We can proudly say that;
we are the biggest Turkish producer of high quality tube milling and steel roll processing machines!..
Competition?
Exports to more than 30 countries and more than 300 lines operating across the world...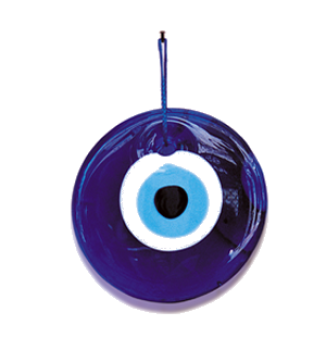 Excellent Engineering...
---
The most renowned automation and hydraulic brand of the world comes to life with our state-of-the-art machines…
Environmental Awareness
We see environment as a precious treasure and believe that it should be protected in the best way possible so all people can use it in the future...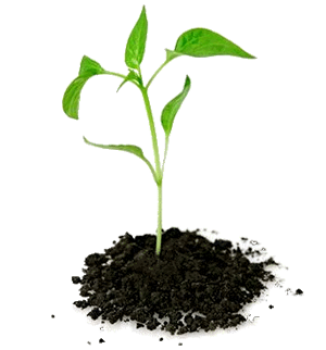 We Grow Together with our Employees...
---
We continuously improve our qualified, solution-oriented labour force that is open to development and generating knowledge with our more than 12 employees...
All you need to do is to ask for it...
We do not follow the standards only.
Our R&D and engineering team offer optimum solutions tailored for your special needs...